about us
Since 1994, we've provided our clients with world-class Caravan,RV,Motorhome,Marine ,Boat,yachting, sailing, corporate and private event experiences. You can trust in our commitment to creating lasting memories.
Power your life are root factories for solar panels & mounting bracket,trailer parts and accessories, With specialist expertise in specialise in designing solar systems,accessories which include kits for motor homes, boats, caravans,RV,and any other remote locations where there are no mains electricity supply. Besides,we also expand our business to agricultural, industrial and domestic off-grid power, well work with you to figure out the best off-grid solution for you. Plus, we employ a dedicated and experienced team of qualified technicians for ongoing product advice and customer support.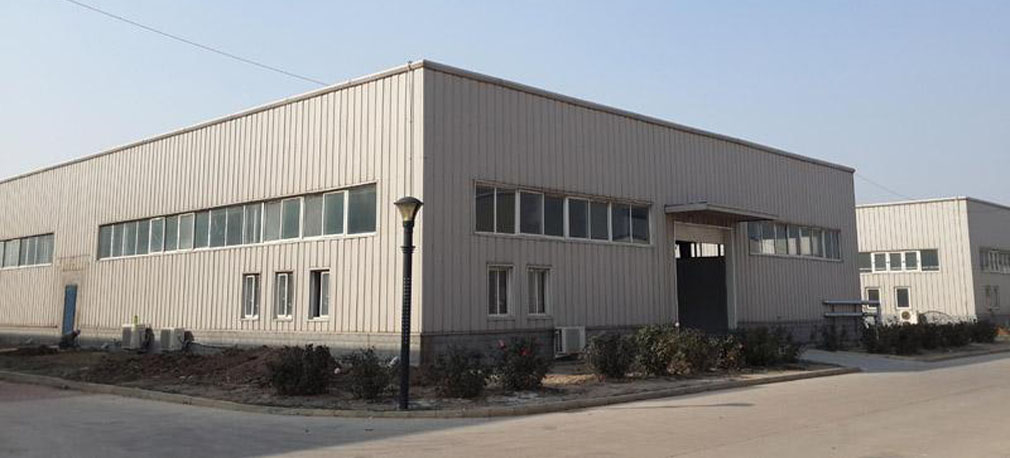 Our heritage
Our Solar panel factory
Betst Solar is a professional manufacyure of solar PV modules, flexible solar panel,solar on-grid and off-grid systerm, solar application products, which located in Zhejiang,China. Betst Solar has a complete and scientific quality management system with 100MW per year production capacity, with the production marketing across China, Europe, America, Africa, Middle East and South East Asia and has formed a widely covered customer base and marketing network all over the world. So far, MGS has certificates of IEC, TUV,CE,RoHs,ISO etc for international markets. Since its foundation in 2004, after several years speed development, Betst Solar has more than 40% college educated of the total number of staff.
Our Plastic Solar Mount Factory
Since 1998, Best Solar has been providing customers with the highest quality products and best on-time delivery records, resulting in unparalleled customer satisfaction. Best Solar maintains this commitment through principles of Continuous Improvement, Corrective/Preventive Action and Cross-Functional Teamwork.
We have quickly grown to be the Quality Leader within the Plastic Injection Molding industry. Our product range include caravan/RV/Motorhome/Trailer/Marine/Boat industry.
Our Metal Products Factory
Founded in 1994, Best Solar specialize in meeting the needs of customers requirements for nonferrous, stainless steel and aluminum products. We provided the highest quality service available in the heat treatment of parts for the automotive/marine, construction and agricultural industries as well as aircraft and military applications.
Best Solar has enjoyed impressive growth. Our roster of both large and small organizations represents every facet of industry-and is evidence of the level of service we provide. These clients appreciate our responsiveness, efficient operation, and unique access to port and rail transportation.
OUR TEAM
The company team all share a genuine passion for being at green energy and eco life,we accmilate a range of experience and knowledge far beyond anyone else in the industry. of industry professionals have been focused on providing long term, trusted relationships since 2001. Our industry experience allows us to confidently handle every aspect of the solar process for caravan/RV/Trailer/Marine/Boats. From initial energy analysis and concepts, engineering and design, construction,installation, and monitoring, our team prides itself on being experts in all aspects in our field.
Michael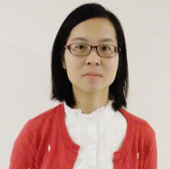 Elaine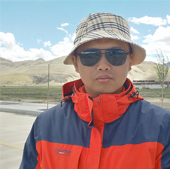 Dylan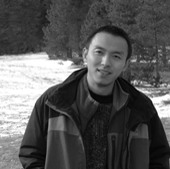 Brian